The SunPower Advantage
The Best Solar Energy Systems in San Francisco Bay Area & Beyond
When it comes to solar, you want more than just a reputable company. You want to go with a solar installation company that uses the best of the best when it comes to products. At Cobalt Power Systems Inc. we're proud to offer reliable, durable, and trusted SunPower solar panels.
With over 25 years of development, SunPower panels are the most efficient, high-quality panels on the solar market. SunPower panels are 30-40% more efficient than typical solar panels, which results in smaller arrays on your roof. This way you can optimize the placement of the array for the best performance and the best aesthetics.
Cobalt is proud to be the winner of the SunPower 2019 National Customer Excellence Award. This is in recognition of Cobalt's highest customer satisfaction scores out of all 486 SunPower dealers Nationwide.

SunPower panels are unique for many reasons, including:
They can withstand the elements due to copper backing & thick connectors

They have efficient designs that absorb more sunlight to provide optimal power

They eliminate 85% of issues that cause other panels to fail, meaning they last longer

They come with a 25-year power output warranty, as well as a 25-year defect warranty
Call Cobalt Power Systems Inc. Today
Using SunPower's products, our team is able to harness maximum energy for your home or business. The technology is truly years ahead of the rest, which means you can have peace of mind when going with Cobalt Power Systems Inc.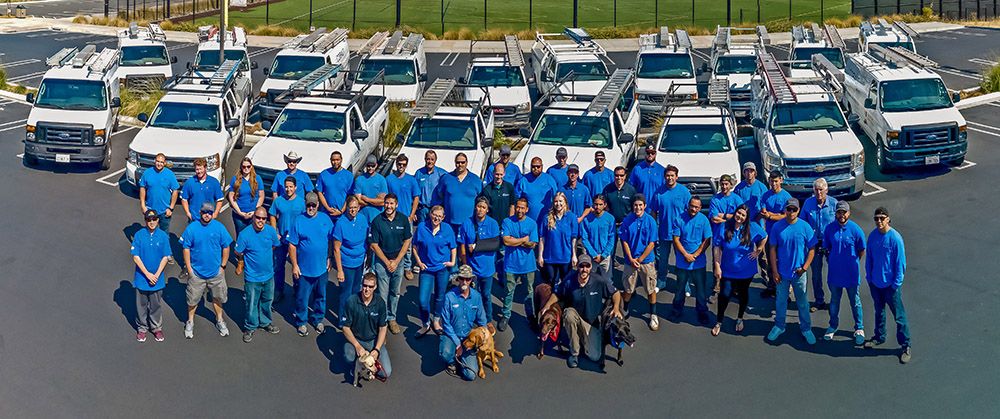 To get started, schedule an estimate with our San Francisco Bay Area solar company by calling us at (650) 817-7791or filling out our online contact form!